Written by Lawrence Mukombo
The Operating Theatre Project started with vision and a need to better serve the community. With increasing numbers of patients and of those needing specialized surgery, the current two operating room theatre was unable to meet the growing demand.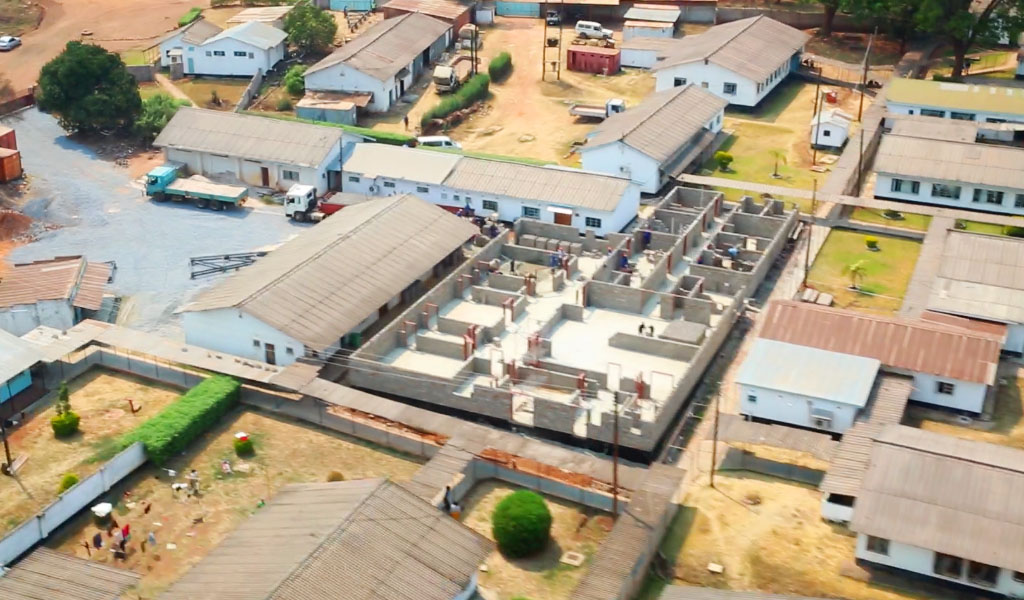 The new operating theatre will now have five operating rooms. This will allow more surgery to be done and to be handled in a more sterile environment. It will also cover more areas of surgery including General Surgery, Obstetrics and Gynecology, and Orthopedics. The space will also include two minor surgery rooms for smaller operations.
One of the greatest additions this space will add to the hospital is a dedicated post operative recovery area and Intensive Care Unit. Currently those patients in need of extra care and supervision have no area allotted for providing this assistance.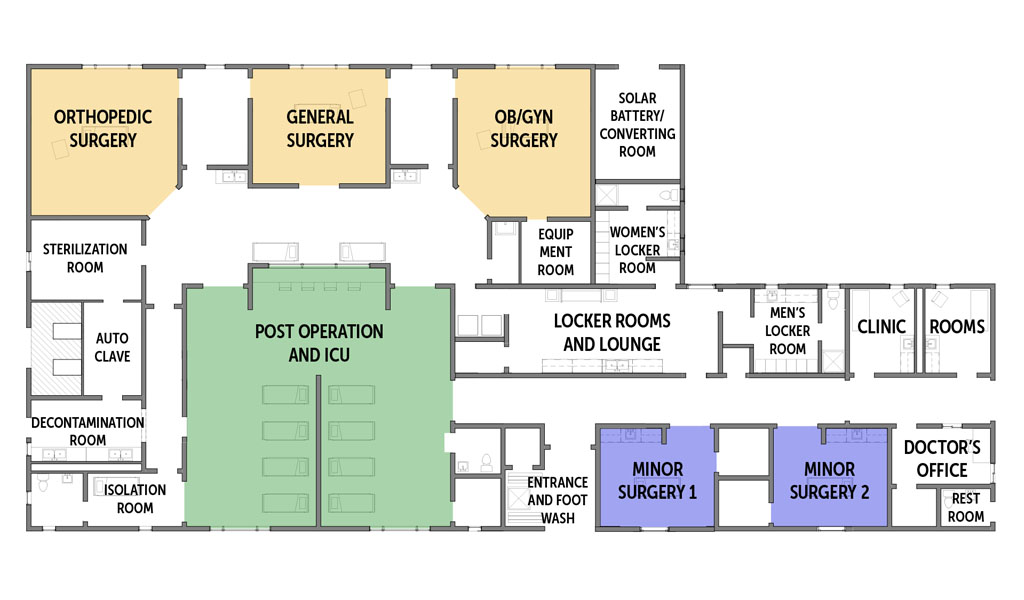 There is also a great need for a significant amount of medical equipment, medical supplies, and simple everyday items to make this space fully functional. A medical gas system as well as a solar power system is greatly needed in order to both serve patients and handle power outages as they come quite frequently, especially during the dry season.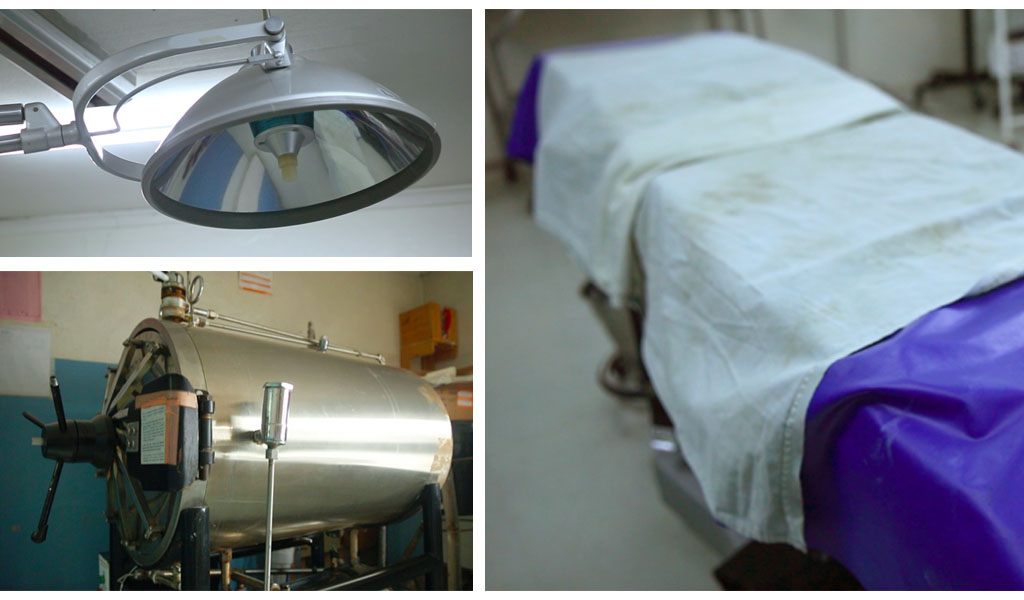 There is also a need for specialized staff to come and work either short term or long term in these new spaces to meet those needs of their patients. This includes anesthetists, surgeons, and doctors as well as many other areas of medicine.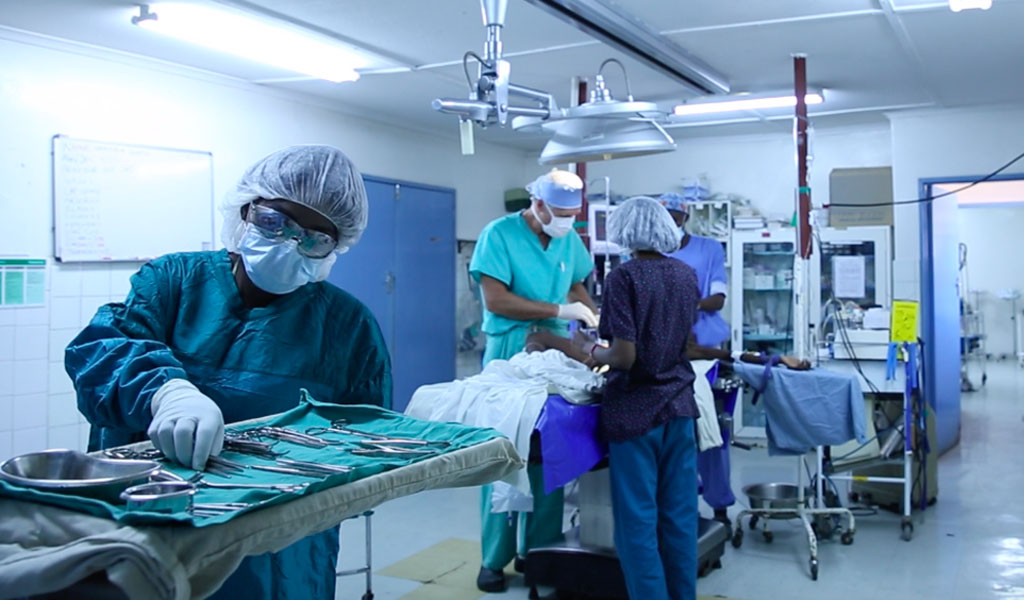 If you are interested in donating to this cause and the people of Mukinge, please give through SIM or our World Medical Mission sponsors.
If you are interested in learning more about how you can serve in this community please visit SIM, World Medical Missions, or Samaritan's Purse to learn about opportunities and areas of need.